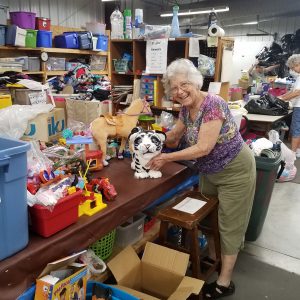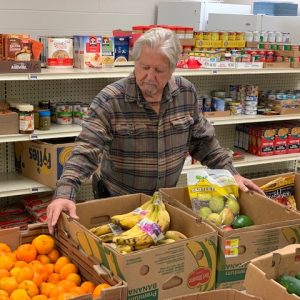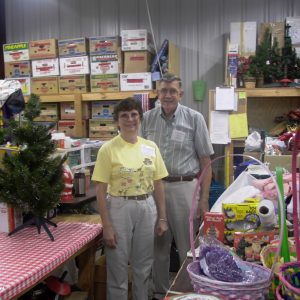 Do you want to make a difference in our community? Each month men and women of all ages, just like you, collectively volunteer nearly a thousand hours partnering with Cumberland Good Samaritans to give their neighbors a hand up and make a better life. Whether you help out with our food pantry or thrift store, if you're looking to help, we've got a place for you. Think Good Samaritans first!
Volunteers are the backbone of Cumberland Good Samaritans. Without them, the organization would not be able to extend a hand up to countless individuals in the community. Whether it be helping to stock the food pantry, sorting and pricing donated items for the thrift store, or sorting and wrapping presents for needy children during the holidays, a dedicated team of volunteers makes it happen.
If you would like to help make a difference in the lives of others and have time to volunteer, Good Samaritans needs you. Please contact our office for more information on how you can become a part of the Good Sam's family as volunteer.
God has no hands but ours.
Think Good Samaritans First!